Our formulas are meticulously crafted to promote cellular-level rejuvenation and optimize health.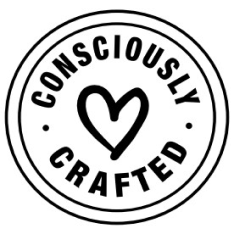 Each of our herbs are consciously cultivated, ensuring the highest quality and sustainability throughout the entire manufacturing process.
Our herbs are sourced and processed using vegan-friendly methods, guaranteeing that our products align with a plant-based lifestyle.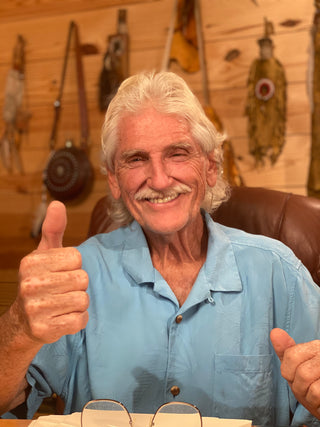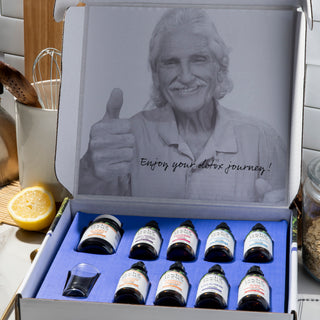 Naturopath Formulated
Approaching 50 years of practice, Doctor Morse's groundbreaking work and unparalleled tissue specific formulas have helped thousands overcome conditions by understanding the true cause.
Our Promise
No matter what your age, health is one of your greatest assets while you're living your journey on this planet. We promise to help you on that journey any way we ca
Helps clear up lymph stagnation
I got onto the natural health care kick last year and heard Dr. Morse talk about the lemon fast for helping clear out lymph from the body. So, I did the fast for a day and then I would drink lemon water as my drink with my meals. Fast forward 3 months of doing this and then my sinuses opened up and drained. I thought I was experiencing level 10 allergies, but it was my body expelling the build up I had. It was literally the equivalent of doing a netipot but it worked better. I could feel all my sinus cavities when breathing in and I discovered that there were sinus cavities near my brain that I hadn't felt in forever because of how backed up I was. Also, lemon water helps your skin look youthful and vibrant. I got so many compliments on how my face and skin looked. It was crazy. This is a simple recipe, but it does wonders for your body. I highly recommend it!
Suspend your disbelief, and believe as if...
If you have any doubts about any protocol Dr. Morse promotes, you need to suspend your disbelief if only for a brief moment of your life and believe as if what he teaches works...because it does. Do not "try" anything from Dr. Morse; COMMIT to making a decision to follow a path he provides for some time (consult Dr. Morse on how long). In spite of how you feel on any given day know youve suspended your disbelief and will allow your emotions to come up without attaching ypurself to those emotions and feelings when they come up. You will be amazed.
The Proof is in the Juice
Lemonade juice fasting combined with rebounding has been a great help in getting stagnant lymph moving. Starting to see some filtration!
Dr Morse is the Smartest and Best at Everything He Does!
This has the Best Information to Achieve your Goals per the Most Premier Dr. in the Entire World. Dr. Morse We All Love You!!