Our formulas are meticulously crafted to promote cellular-level rejuvenation and optimize health.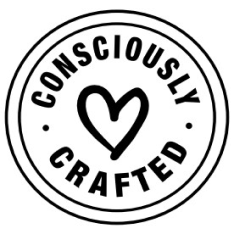 Each of our herbs are consciously cultivated, ensuring the highest quality and sustainability throughout the entire manufacturing process.
Our herbs are sourced and processed using vegan-friendly methods, guaranteeing that our products align with a plant-based lifestyle.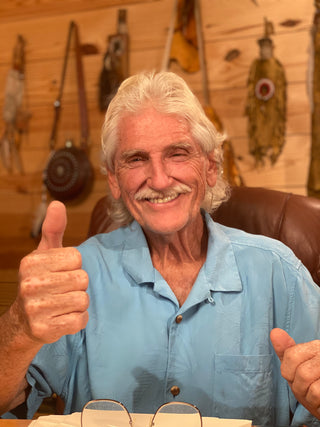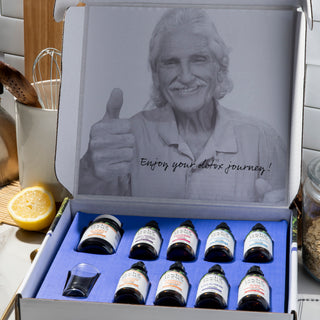 Naturopath Formulated
Approaching 50 years of practice, Doctor Morse's groundbreaking work and unparalleled tissue specific formulas have helped thousands overcome conditions by understanding the true cause.
Our Promise
No matter what your age, health is one of your greatest assets while you're living your journey on this planet. We promise to help you on that journey any way we ca
Product line
I have found that the herbal compilations are some of the best products! Thanks so much for quality control!
Helpful
Very helpful information. Thank you for that.
Kidney Filtration PFD Review
I'll have to say that all of these papers [PFD's] that are available at Dr. Morse's Herbal Health Club are informative. I'm thankful for them and also for Dr. Morse!