Colleen B.
Director of Education & Innovation
Colleen has been studying herbalism since 2010, and has been teaching and writing about plants since 2015. She is a Certified Herbalist, natural product formulator & medicine maker, instructor at The California School of Herbal Studies, and the founder of Poppy Botanicals, and Herb Nerd. Colleen became a mother in 2021, and she and her family love going on weekend camping adventures in their travel trailer and searching for herbs and mushrooms in the woods around their home in Sonoma County, California.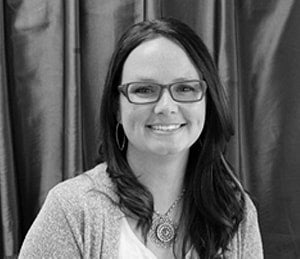 Jenn B.
Brand Manager, Natural Health Consultant
Jennifer entered the medical field in 2001, working as a rehabilitation technician, medical/nurse assistant, optometry technician and phlebotomist. Her passion for alternative health deepened as she began working for Dr Morse Herbal Health Club in August of 2012. She has now completed all courses offered through Dr. Morse, including iridology, and continues to support the Dr Morse's community as a clinician and counselor.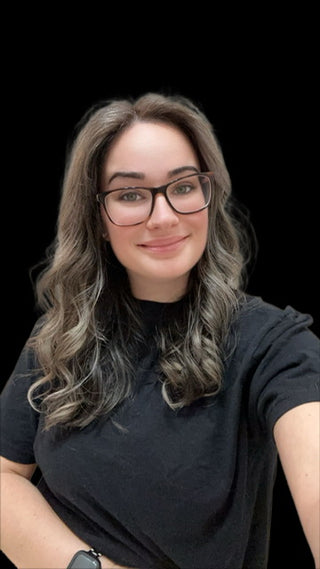 Stephanie P.
Customer Support Supervisor
With six years of dedication to the Doctor Morse's brand, Stephanie has thrived as the customer support supervisor, passionately empowering individuals on their healing journeys with invaluable guidance. A New Yorker at heart now residing in Punta Gorda, FL, they have embraced natural health remedies, finding life-changing benefits in Dr. Morse's healing herbs, especially the Parasite Micro, Heal All, Kidneys & Bladder Restore, and Lung Detox formulas, while cherishing family time in the embrace of nature.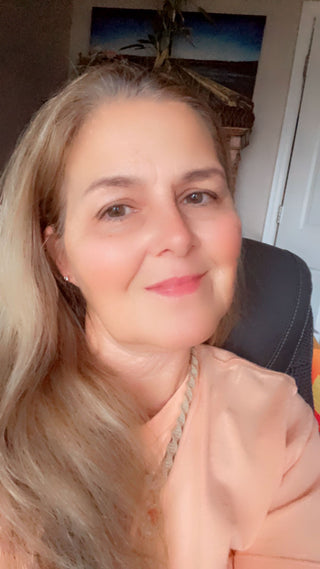 Kim B.
Customer Support Specialist
Originally from Wisconsin where I grew up on a little farmette in the Wisconsin Dells area. In 2009 my family and I moved south to became official Florida transplants and are happy to call the West Coast of Florida home. I joined the Dr. Morse team in February of 2015 and am both Level 1 and Level 2 certified. In my free time I enjoy spending time with my family, traveling to the mountains, fishing, boating and of course, going to the beach!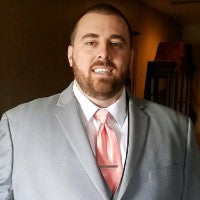 Caylin C.
Senior Vice President of Operations
Caylin brings a robust foundation in Biochemistry from Arizona State University to our team, complemented by 15 years of experience in the dietary supplement industry. With specialized expertise in powder, capsule, and liquid formulations, Caylin is an invaluable asset to our product development process. Outside of the lab, Caylin enjoys the precision and challenge of playing golf.
Jordan G.
Vice President of Quality
Since joining the company in 2007, Jordan has excelled in various roles, culminating in his appointment as Vice President of Quality in 2023. His journey through production and the quality team highlights his dedication and expertise. Outside of work, Jordan's passions include spending time with his family, engaging in art, playing video games, and Warhammer 40,000.
Multi-column
Column
Use text to focus on your chosen product, collection, or blog post.
Column
Use text to focus on your chosen product, collection, or blog post.
Column
Use text to focus on your chosen product, collection, or blog post.
Column
Use text to focus on your chosen product, collection, or blog post.
Grid item
Perfect for lookbooks and editorial photography
Grid item
Perfect for lookbooks and editorial photography