Our formulas are meticulously crafted to promote cellular-level rejuvenation and optimize health.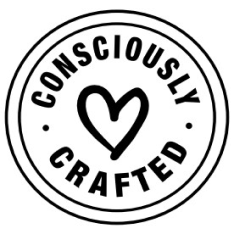 Each of our herbs are consciously cultivated, ensuring the highest quality and sustainability throughout the entire manufacturing process.
Our herbs are sourced and processed using vegan-friendly methods, guaranteeing that our products align with a plant-based lifestyle.
What our customers are saying
Customer reviews are personal opinions and not endorsed by Dr. Morse's Herbal Health Club. Individual results may vary.